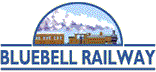 Mini Collectors' Fair
Sunday 4th April 2009 - Start 10:00

Horsted Keynes Station, Bluebell Railway, Sussex (Map)
Contact : Barry Jones. Telephone : 01903-244655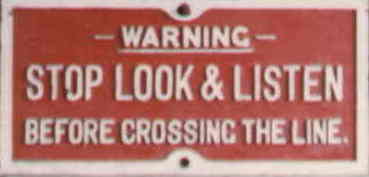 This event gives the possibility of purchasing a wide selection of railway and transport related material and the opportunity of visiting and travelling on the Bluebell Railway.



The Mini Collectors Fair takes place on the platforms at Horsted Keynes and in the field behind Horsted Keynes station. Station pitches, all under cover, need to be booked in advance (£12 per 6'). No pre-booking required for the stall space on the field. Make sure you have some cover in case of rain. No tables etc are provided either for the field or on the station so if you want one you will need to bring it with you.

Proceeds from this event go to the reconstuction of Standard Class 2MT 84030.

Refreshments will be available all day.

Car parking is available at Horsted Keynes but is more limited than usual. Why not travel by train leaving your car at Sheffield Park or use the rail/bus link via East Grinstead.


Links to: Bluebell Railway Home Page --- Other Special Events on the Bluebell